1. On the home page, click the "Alerts'' tab at the top of the page, and select which alert you would like to edit under the "Inboxes." This should bring you to the "Search & Alerts" page.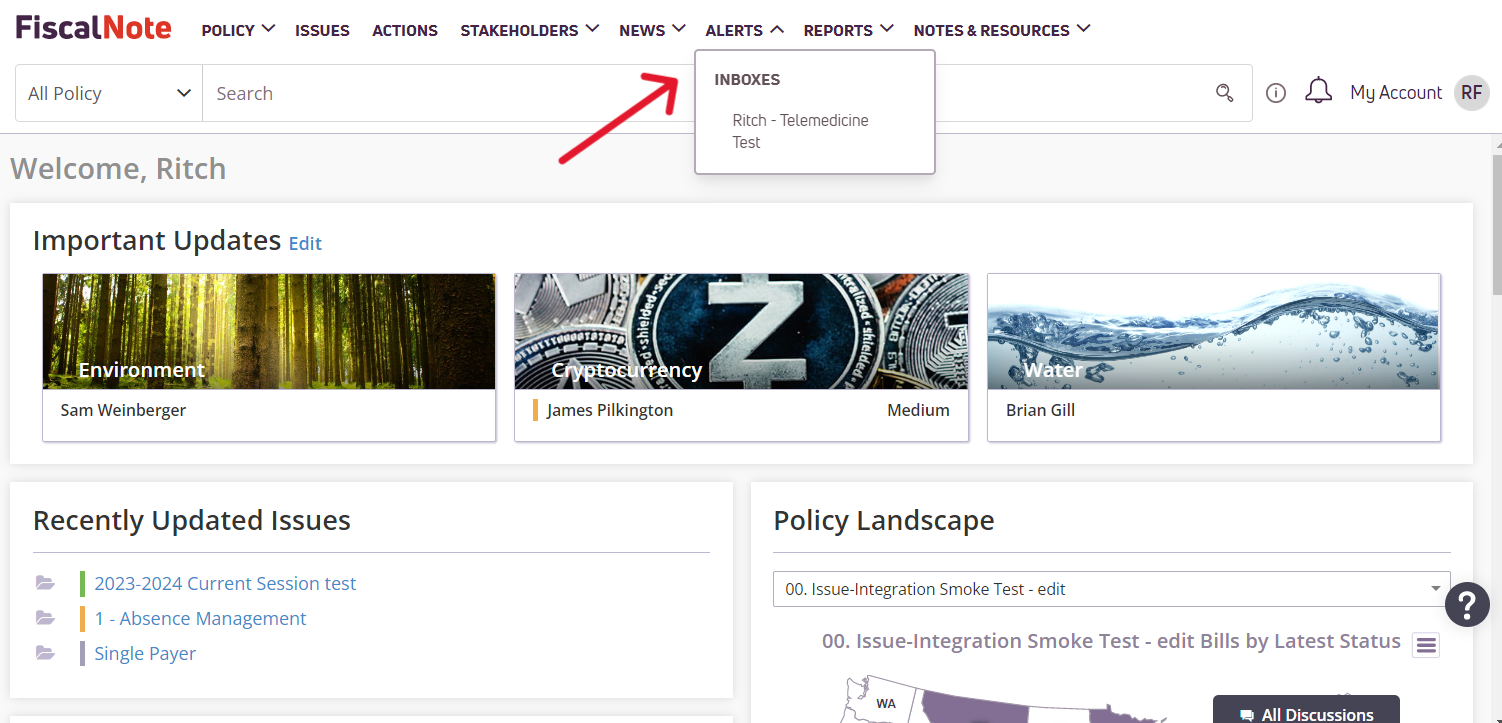 2. On the left column, locate the alert you want to edit (under "Inbox") and click the screw icon parallel to the title. This should bring out a new box on the right side.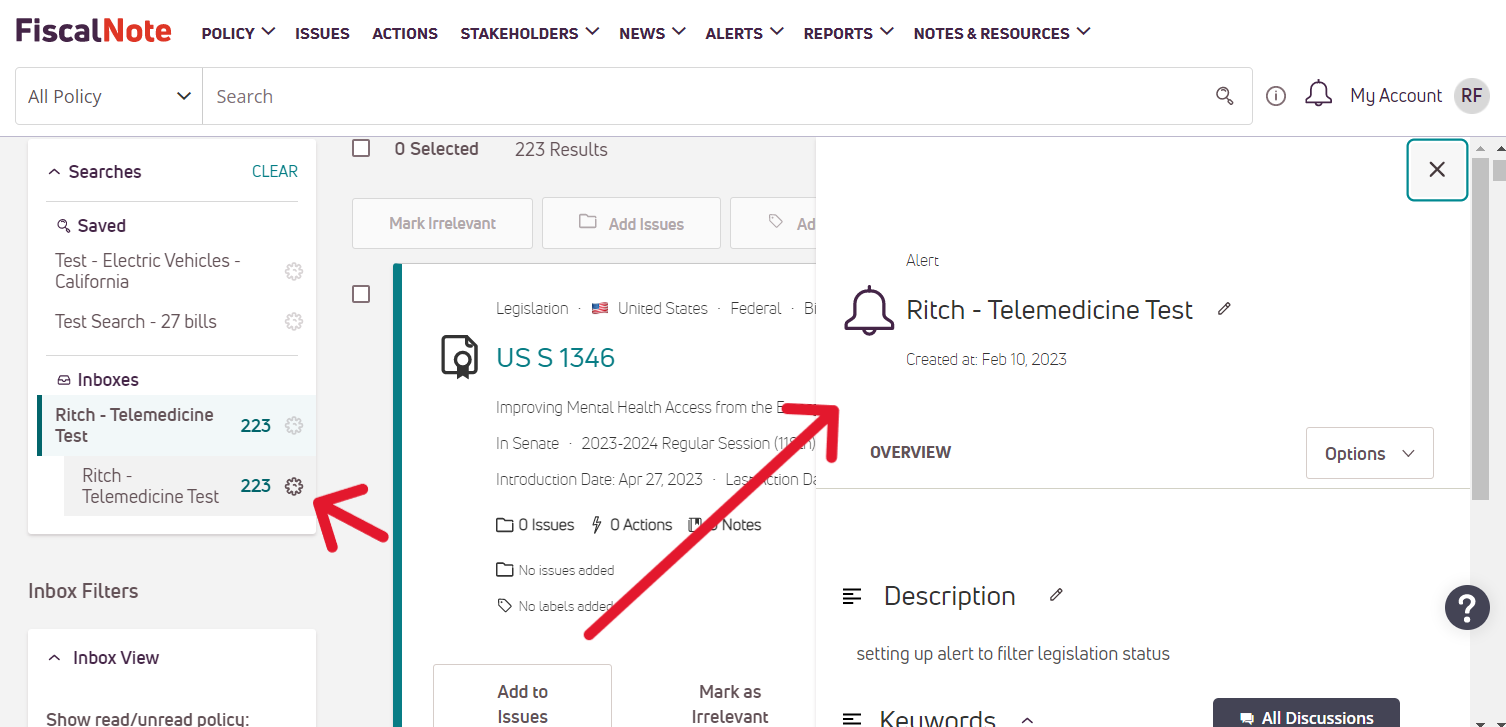 3. Scroll down to the "Email Notification Frequency." You can set it to daily or weekly from here.